Within a week of its release, Nezha has become the box office champion of Domestic animation film. The film that makes audiences call "The Rise of National Marvel Comics" has ignited the dull summer holiday and the development road of domestic animation.
On August 1, the release of Hero of the Fire brought the fire to August and ignited the audience's deep respect for the "most beautiful retrovirals"...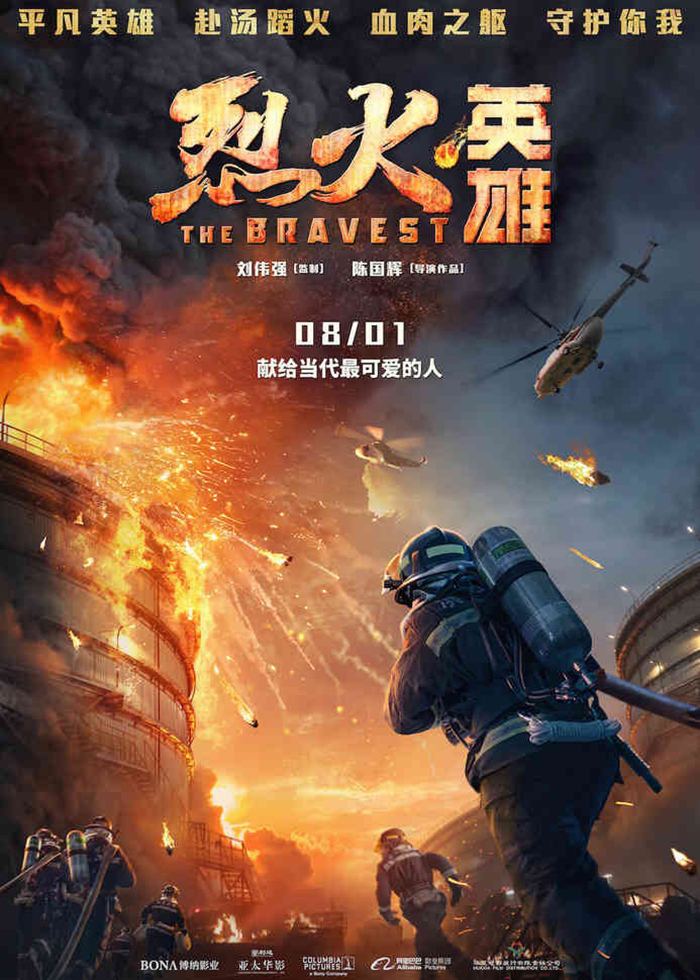 On August 10, "Let's Go Green" Plogging2.0 was launched in Xiaotang Park, igniting people's awareness of protecting the environment. Next, let's take you to see how "burning"!
Sound the environmental protection rally
After the staff showed off the garbage classification knowledge card,
SIGLEN
family and residents of Xiaotang came to the event site to learn about garbage classification. Through a simple garbage sorting game, the
SIGLEN
family and residents of xiaotong, led by the team leader, collect Plogging gear, including gloves, garbage bags and water.
At the command of the host,
SIGLEN
Plogging2.0 is on the run
In the alleys and streets of Xiaotang
In the shade or under the hot sun
There are our
SIGLEN
family members and parents from Tangzhong Community Rongai Family Service Center
Every bend is a love of the environment
If you raise your head again, you fulfill your responsibility to protect the environment
In this time and again bending over and raising his head
We pick up the civilization that has fallen to the ground
We teach our children by example
We plant a little seed for every passer-by to care for the environment
In spite of the scorching sun
In spite of the scorching sun
But neither of us stopped moving forward
Every time I bend down, I look up again
Will make the city a better place
Full of garbage is the result of effort
All the children stared at the weighing machine
Look forward to their own team to get the first place
In her final post, one mother said: 'I was worried that my child wouldn't get dirty, so I prepared a garbage collector for him. But I didn't realize that he was willing to bend down and pick up the garbage with his own hands. This should be the power of example!"
There will be beautiful flowers tomorrow
We believe in the power of words and deeds
We believe more in the power of example
The future, this group of little teenagers
Be able to take the initiative to protect the environment
They are also willing to use their actions to influence people around them
Take care of the home we live in
Measure the city with steps, with their own practical actions to affect the people around care for the environment. Born in Sweden and established in China,
SIGLEN
inherits the Swedish spirit of environmental protection and thanks everyone who participates in beautifying the environment of the community. In the future,
SIGLEN
looks forward to working with you all the way!