Recently, SIGLEN elevator was awarded A1 class elevator production qualification (the highest grade elevator production qualification) by the State Administration for Market Regulation, which is the first A1 class elevator manufacturer in China. June 1, after the introduction of new rules on state for the new production license audit requirements are more stringent, not only requires testing tower hoisting height not less than 80 m, with the elevator door lock device, speed limiter, traction machine has its own laboratory, experimental ability to monitor more than 2000 sets of the lift platform for the regulation of the Internet of things, but also on production process documents, inspection procedures and human resources allocation and so on has made a higher request.
Grade A1 Elevator Production Qualification certificate
This time can obtain the first batch of A1 class elevator production qualification, is the state Administration for Market Regulation in the elevator design, manufacturing, installation, transformation, repair and other aspects of the strength of the recognition and affirmation. At the same time, it is also the guarantee of the creative quality of Singulair elevator, the cornerstone of customer trust, and the starting point for
SIGLEN
elevator to take off again.
At the same time, by virtue of its strong competitive strength, it has been recognized by domestic and foreign regulatory authorities and obtained:
Guangdong Engineering Technology Research Center
Germany TUV Grade A Energy Efficiency Certificate
Foshan city specializing in special new enterprises
Russian EAC certification
In the future,
SIGLEN
elevator will make use of its own technical advantages and combine with customer needs to expand in the elevator field, create a safer and more intelligent high-quality elevator, and help the rapid development of human vertical transportation field.
SIGLEN
Elevator (China) Co., Ltd. is located in Foshan, Guangdong province, and has established a large-scale intelligent industrial park. Now the park has a modern headquarters office building, intelligent manufacturing center, national elevator research laboratory and elevator test tower 106 meters high, and has been rated as the Engineering technology research center of Guangdong Province.
SIGLEN
elevator to carry the life of the heavy trust, to create a better life for the mission! Gather nearly 100 r&d engineers from around the world to continuously increase technical research and development, optimize product structure, and meet customer needs. Excelsior is the eternal pursuit of
SIGLEN
elevator. CMG elevators are exported to more than 50 countries and regions. Our cooperative customers include Poly Group, Country Garden Group, Tianshan Group, China Railway Construction Corporation, Guangfa Bank and other large groups.
Poly, Guizhou · Pearl on the River · Time Lane
Guizhou · Baili Azalea, water town flower capital
Sichuan · Royal Residence
Tonghu Science and Technology Town, Country Garden, Guangdong
Shangcheng Mansion, Henan
Hebei tianshan Galaxy Plaza
Foshan, Guangdong Nanhai Shimen Experimental High School
Menado International Airport, Indonesia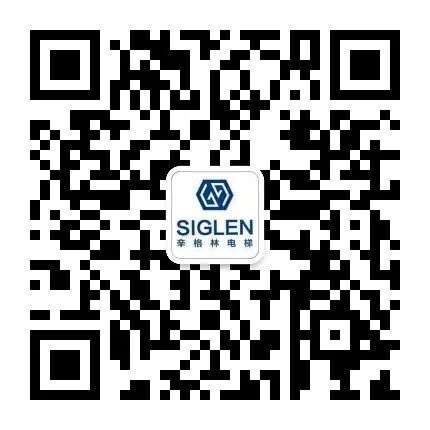 SIGLEN elevator service WeChat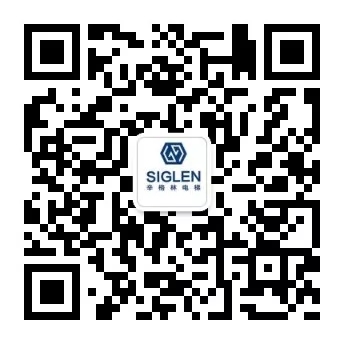 SIGLEN elevator WeChat public number
SIGLEN elevator official website QR code