The global passenger elevator industry has also achieved rapid development, creating a brand myth after another. Among them, as one of the top ten brands of passenger elevator 6 person lift 800kg ,SIGLEN elevator never forget the original aspiration, keep in mind the mission, based on local, do SIGLEN passenger elevator 6 person lift 800kg top ten brands!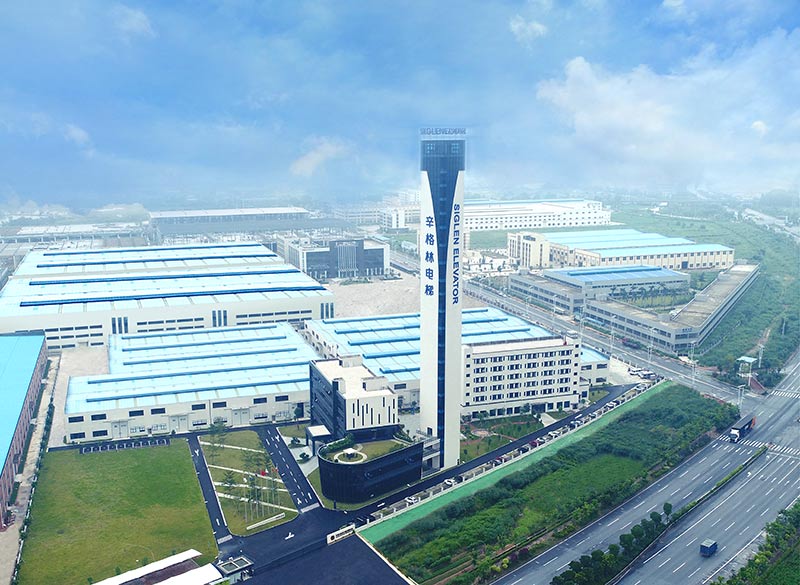 Do brand difficult, difficult to adhere to the quality, adhere to the beginner's mind. How about the SIGLEN elevator?
"To quality, win public praise", quality is the golden signboard of SIGLEN . Top ten brands of elevator SIGLEN elevator, do not forget the original aspiration, maintain the high momentum of development, to forge the world's good elevator brand strength. SIGLEN elevator relies on the mature industrial chain supporting advantages, in Foshan, Guangdong province has built a large Asia Pacific headquarters production base, has been to high standards, strict requirements to promote product innovation of enterprises.SIGLEN elevator production line according to the standard design and construction, advanced automatic production line for sheet metal equipment industry, up and down beam automatic welding production lines, automatic spray chalk line, automatic packing assembly line production equipment, such as factory implements strict quality control standards, from equipment, raw materials, formulation and process of suitable catch NiKong, ensure that products meet the highest quality standards.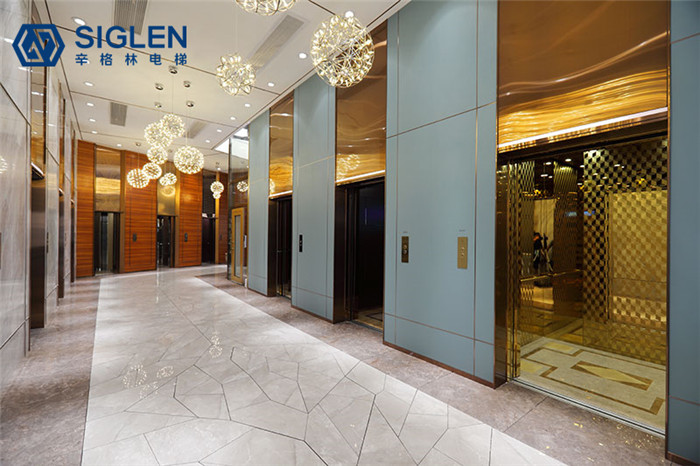 Do brand difficult, can make the common people recognized brand more difficult. So is the SIGLEN elevator any good?
SIGLEN Elevator, a manufacturer of elevators, has household elevators, sightseeing elevators, villa elevators, old buildings with elevators, cargo elevators, medical elevators, escalators and other product systems, rich products, diverse styles, to provide customers and family users with perfect elevator application solutions, Therefore, it has become a popular brand among real estate developers, government units, commercial office buildings, engineers and consumers.
Over the years, the top ten elevator brands SIGLEN Elevator adhere to the user needs to constantly introduce high-quality products and technology, won the recognition of the industry and the market, become a real force, products have passed ISO9001, ISO14001, OHSAS18001, EAC, CE, Germany TUV and other certificates, Become the most reliable elevator brand!